Earth Moving Equipment
We manufacture components for Back Hoe Loaders, Off- Highway Trucks, Compact Excavators, etc.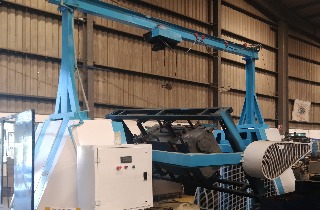 Construction Industries
We concentrate Transit Mixers, Construction Pumps, Batching Plants, RMC applications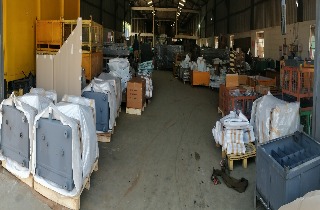 Railway Industries
Components for Integral Rail Coaches which include heavy bodies and structures for Rail and Metro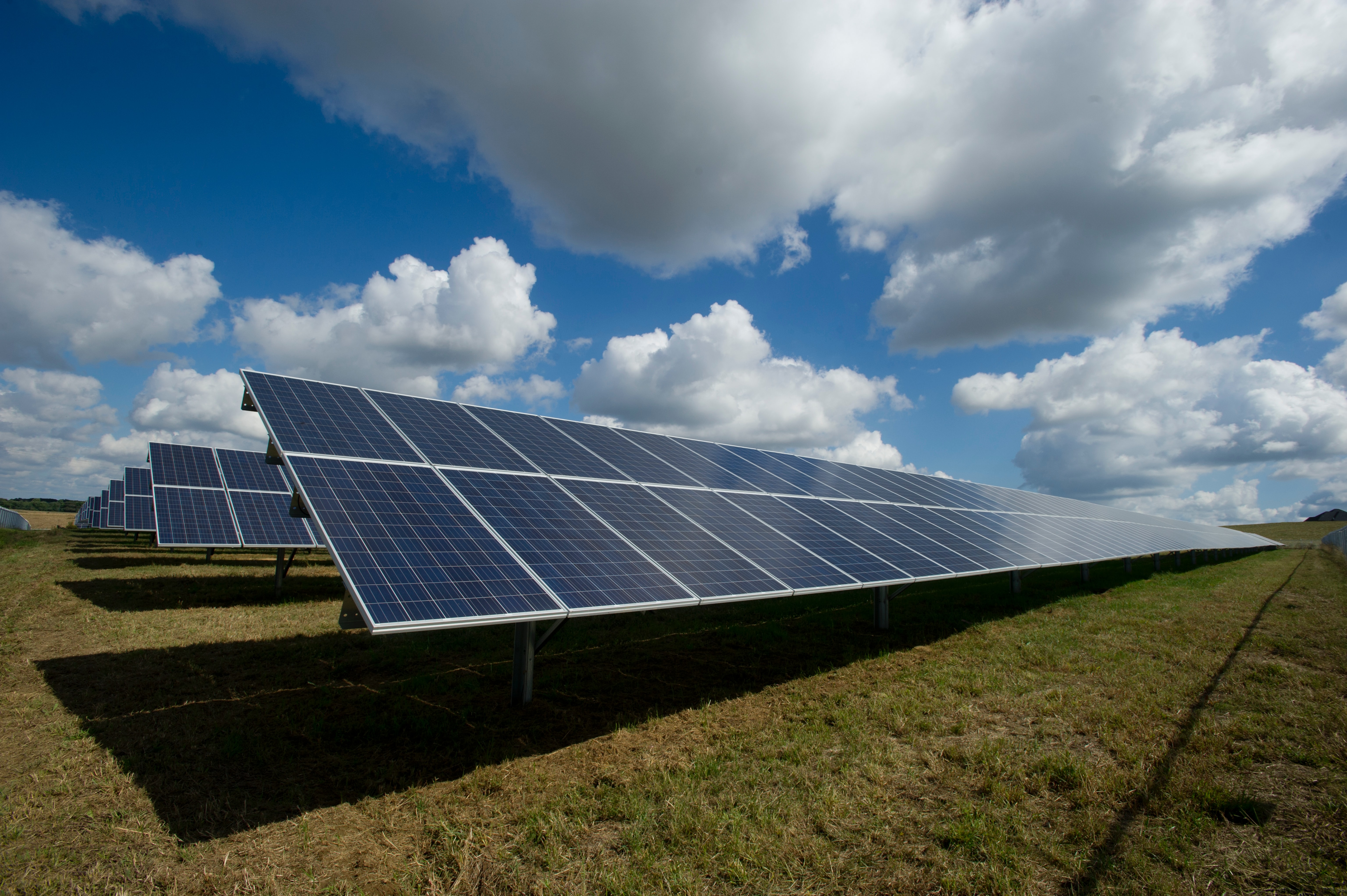 Energy Industries
Acetech believes that green energy applications shall heavily reduce Co2 emissions and other pollutants.
Textile Industries
Acetech is capable of producing more accurate technological components for textile machineries.
Food Industries
The design and manufacturing of food processing equipment are custom - engineered to meet the requirements.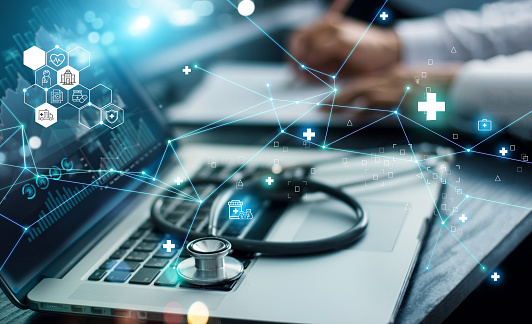 Health Care
Medical Hardware such as Electrical Beds, ICU Beds, Wheel Chairs, Medical Carts, and Over Bed tables.
Heavy Fabrication
As part of our exceptional custom fabrications, assembly and production services.