Advertising Services Solutions
Outdoor Advertising Solutions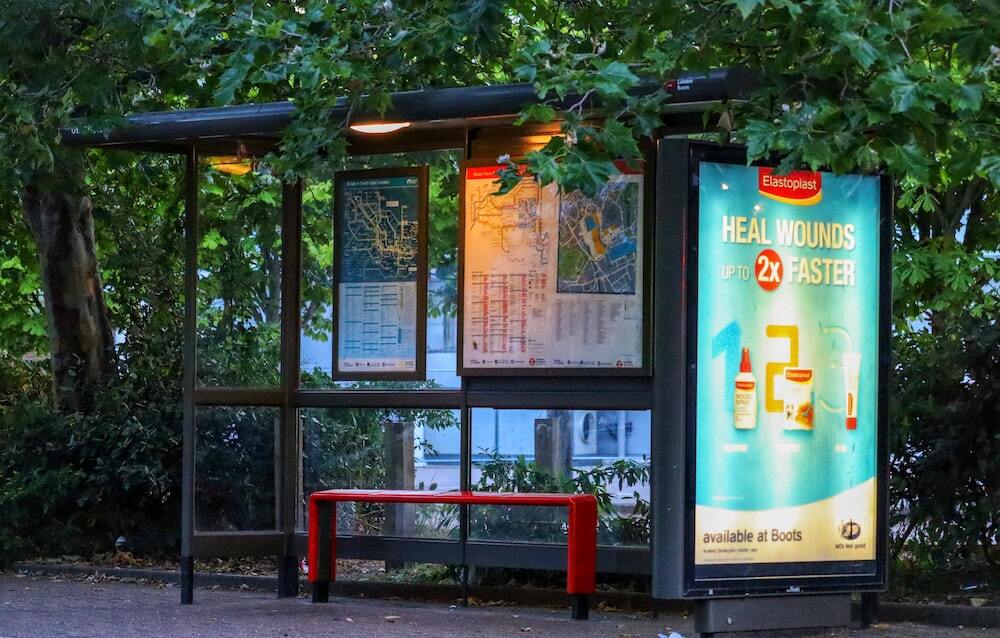 Bus Shelter advertising
Bus shelter advertising is highly scalable. Have your brands advertised to your target audience without interruption, 24/7.
Hoardings
Hoardings are generally placed at strategic locations like highways and busy streets and has the potential to grab attention easily.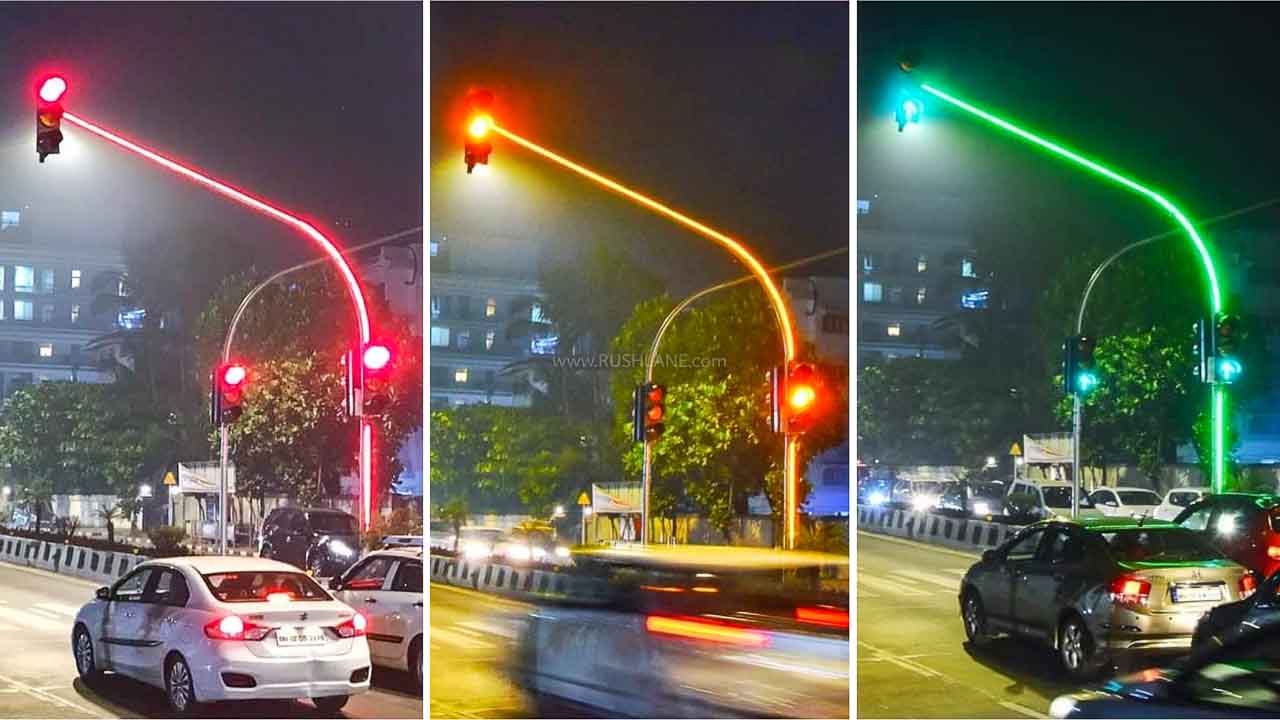 Traffic Signals
Traffic Signal poles are one of the most sought after media for advertising as it gives high visibility during vehicular traffic.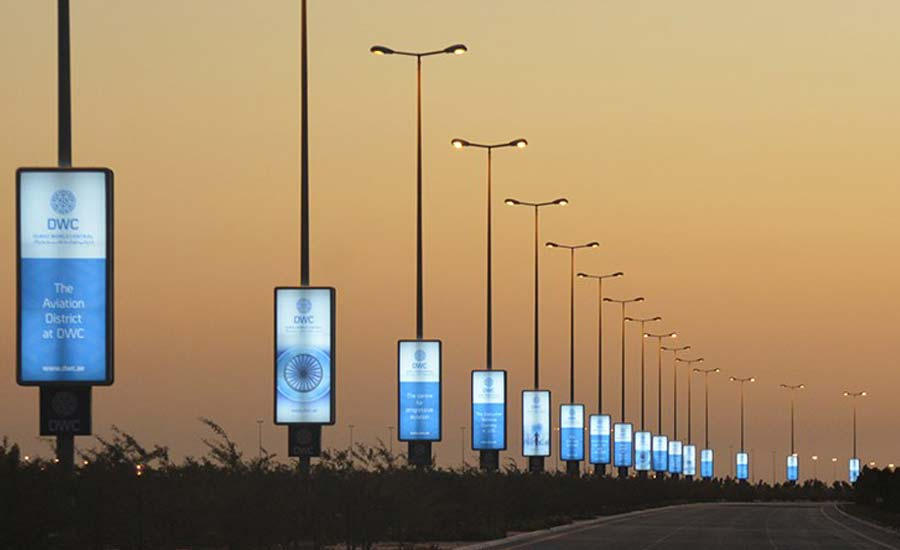 Pole Kiosks
With pole kiosks being present at regular intervals, be sure to get the advantage of high impact repeated advertising solutions.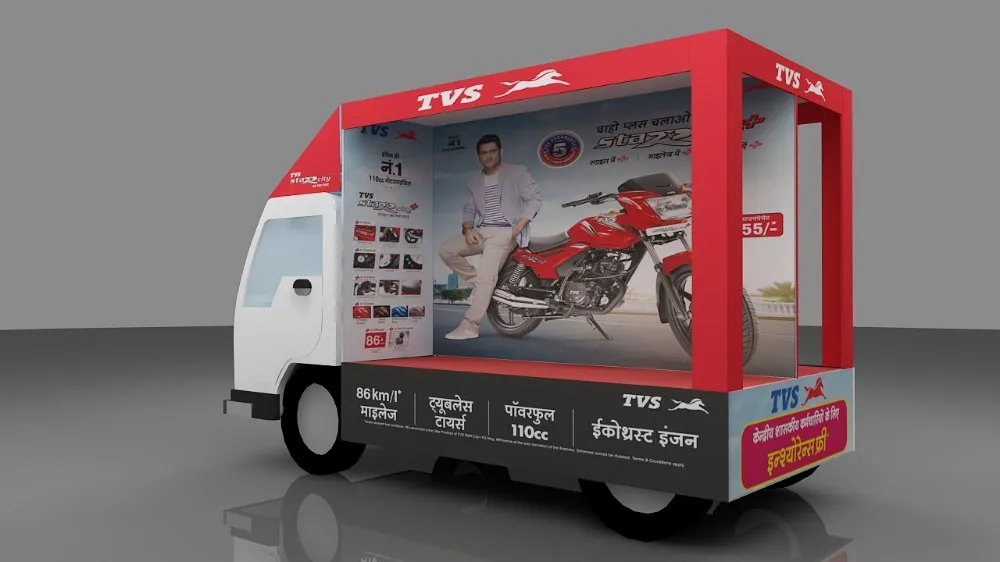 Mobile LED Vans
Digital advertising solutions are on demand as they provide unique advertising options on the move, a medium apt for today's world.
Drop us a line today for a quote!