Digital Media Solutions & Services
Digital Marketing Solutions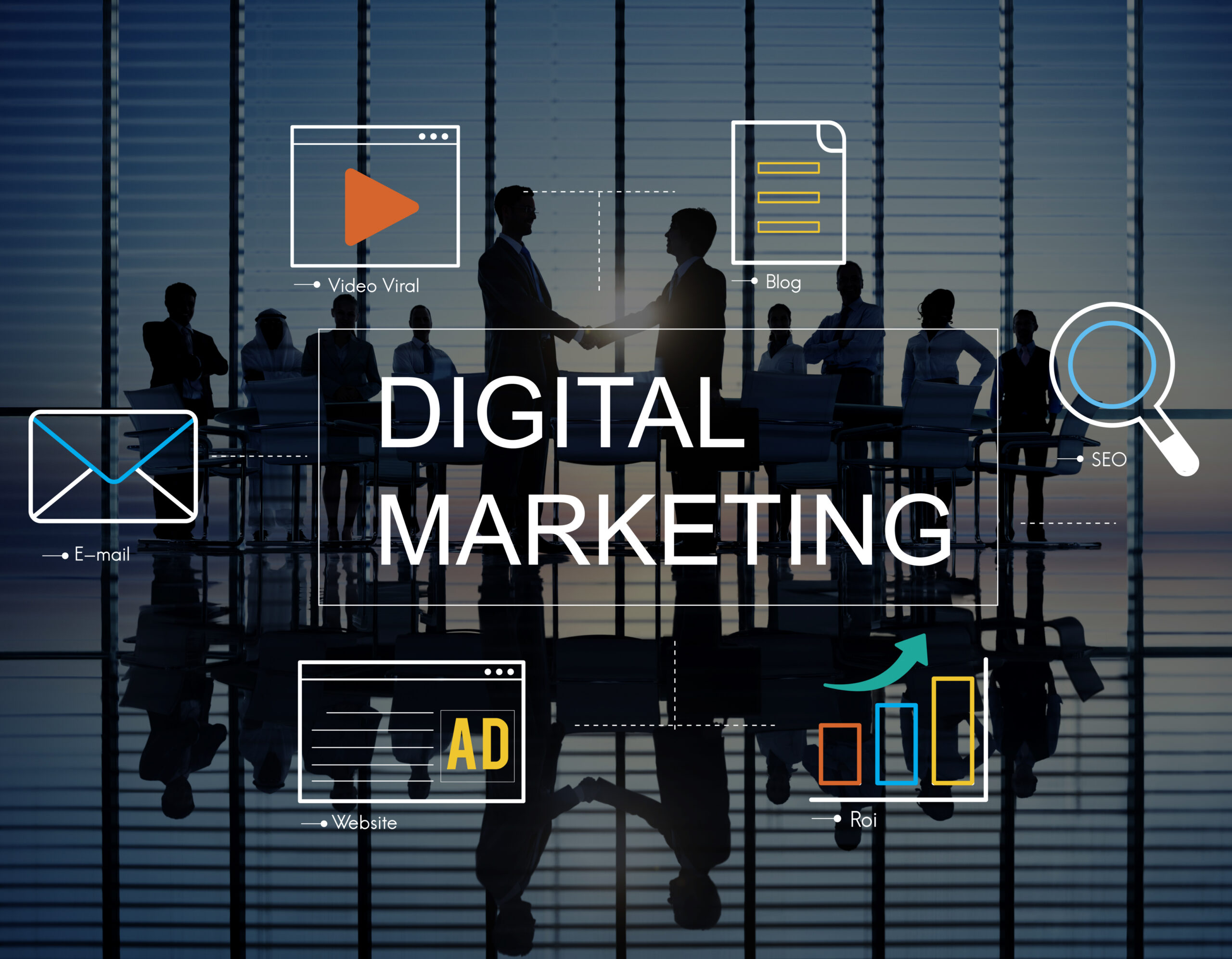 Digital Marketing. It's where your future is.
Digital marketing holds the future and many companies have stopped compartmentalizing it as a separate marketing strategy or a tactic. Knowing the prominence, companies are investing wisely on the core digital marketing channels, i.e. owned, paid and earned media. Irrespective of the medium, to be successful in digital marketing you need to first form an integrated strategy after analyzing how to structure your digital plan, target and reach the right audience, create compelling online value proposition and customer experience and then manage it by continually analyzing you objectives and KPIs. Most importantly your strategy should be flexible enough to pick and choose the right channel or channels (converged media) to reach your audience in a complete virtual maze.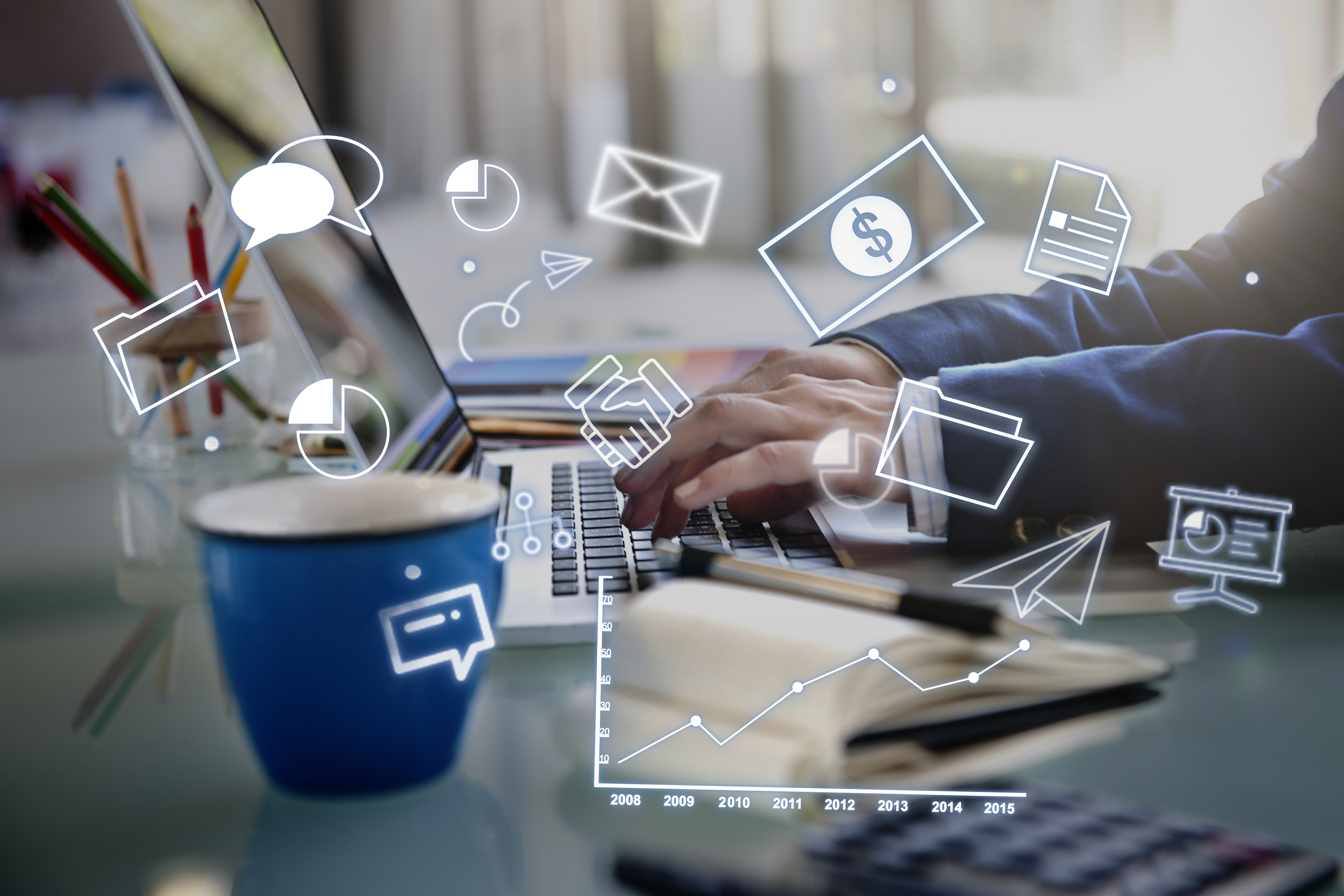 Digital marketing insights that enable you make informed and timely decisions
As the digital environment is rapidly and constantly changing, businesses need to identify and explore new ways of online marketing to spot and reach their audiences. Such opportunistic transformation needs decisions that are taken confidently, smartly and most importantly timely. As there is no dearth in data as digital world is inundated with it, structured information, which is nothing but the 'processed data' giving deeper and wider insights across various digital touch points, is the key that can enable digital marketers make informed decisions and stay ahead of competitions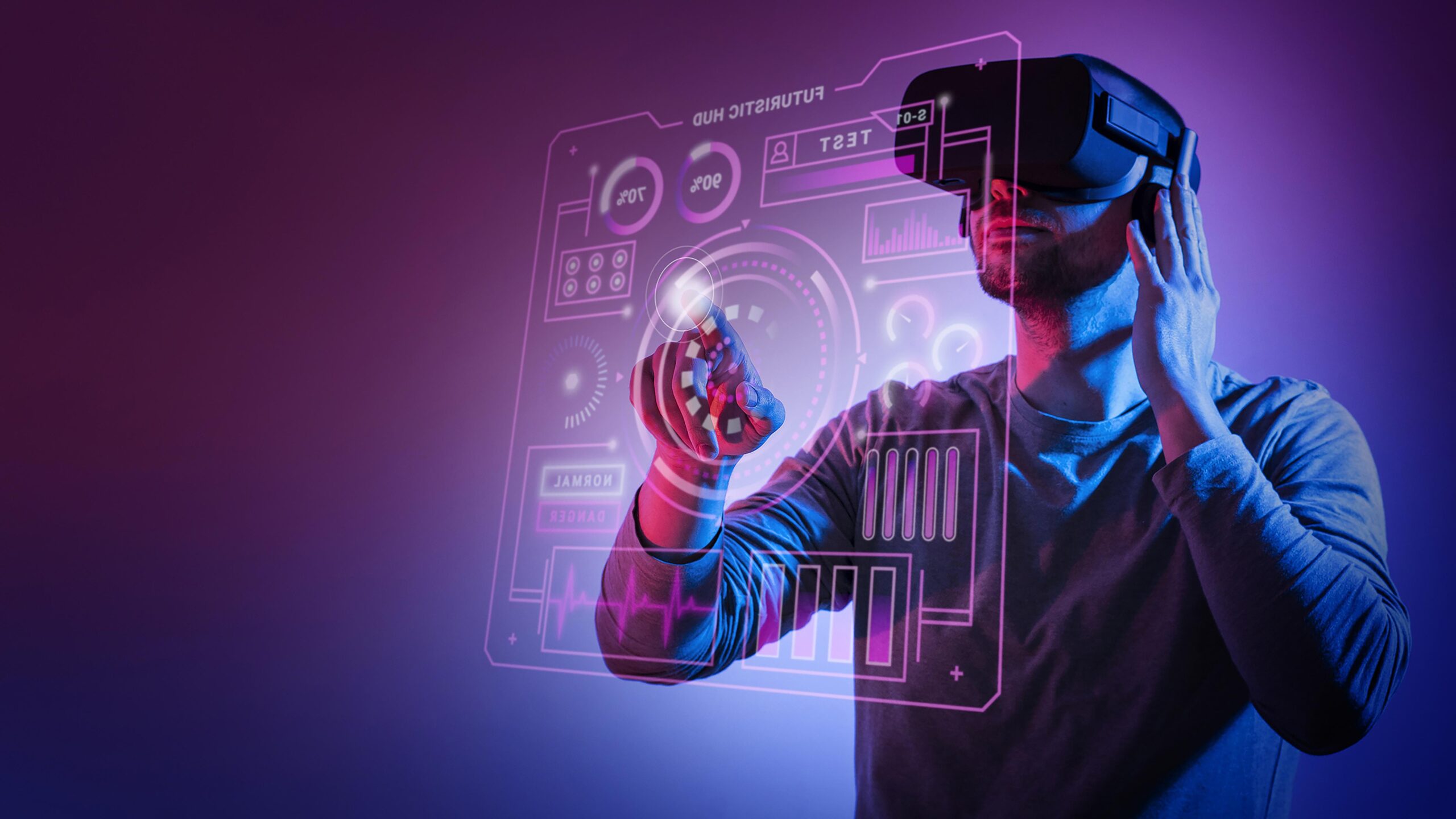 Your choice of technology shapes your customer experience
Digital is technology. Flexible and innovative technology plays a larger role in enabling companies realize their digital dream. There are thousands of tech- platforms and tools out there that automate everything from emails to social media, mobile to display ads and to search. The challenge here is that what, how and when to deploy the right technology as new inventions and practices almost change the digital landscape before someone realizes.
Be Creative, Start a Conversation
Day by day, lines are getting blurred between marketing, content and creative. And literally there are no boundaries in the digital world. Grabbing customer's attention and retaining is getting tougher than imagined.
Drop us a line today for a quote!