70 Years of Manufacturing Excellence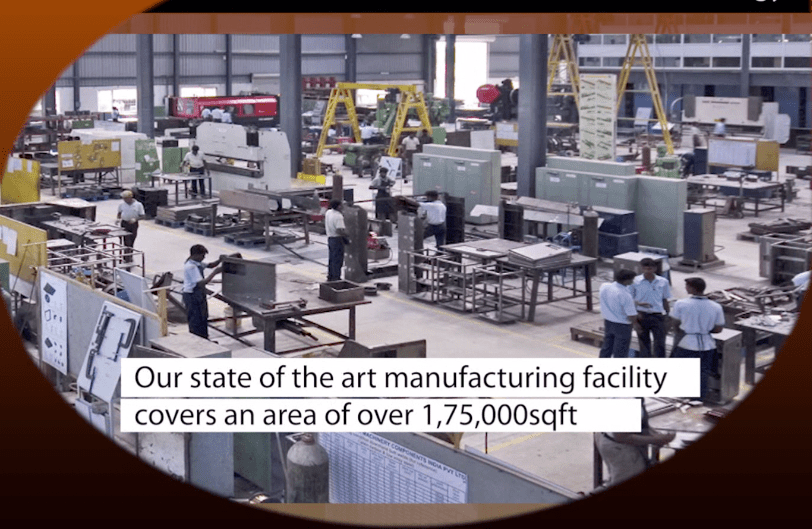 Every day, Ashok Leyland buses ferry the hopes, ambitions and laughter of over millions of world citizens. Every day, trucks large and small, in the hundreds of thousands, carry precious cargo through the veins of the countries, nurturing a rapidly growing economy. Every day, engines are powered on to drive a staggering array of activities in agriculture, marine applications and construction and industrial applications. Every day, our defence vehicles, a vital logistical limb of the Armed Forces, are engaged in proud service of our soldiers.
Every day, there is a relentless demand on the shop floor of Ashok Leyland – second largest commercial vehicle manufacturer in India, the fourth largest manufacturer of buses and 14th largest manufacturer of trucks in the world.
We create world class engines, chassis, full vehicle bodies and everything else in between. Since the very first day our 'Mother Plant' at Ennore was established, up to the setting up of our ninth facility in Pantnagar, in 2010, this is a responsibility we fulfill diligently and without compromise.